Bug Man Exterminating
Visit bugmanext.com!
Call 540-252-0126 today!
Pest Control Services in Southwest and Central Virginia
Have cockroaches, termites, bed bugs, stink bugs or other pests invaded your home?
Get them under control. Bug Man Exterminating is Southwest Virginia's complete resource for pest control treatments.
We offer effective pest treatments across Roanoke, Lynchburg, Smith Mountain Lake, New River Valley and surrounding areas.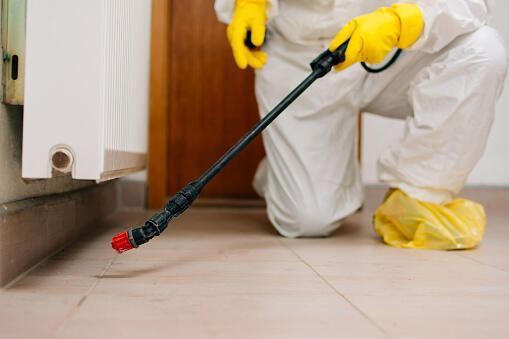 Top Services:
Termite Control
Bed Bug Control
Moisture Control
General Pest Control
Quality Pest Control and Service First
At Bug Man, our philosophy is "Quality and Service First."
When you call our offices, you'll always receive courteous service as well as expert advice and effective pest treatments. See our website for valuable coupons: bugmanext.com
Check out the informative Bug Man Exterminating video below!
And be sure to follow Bug Man Exterminating on Facebook!
Click here to return to Blue Ridge Home Show!